View the screen shots to understand how the Software works.
Step 1: - Home window of software will be look like this, click on Add File button to add the edb file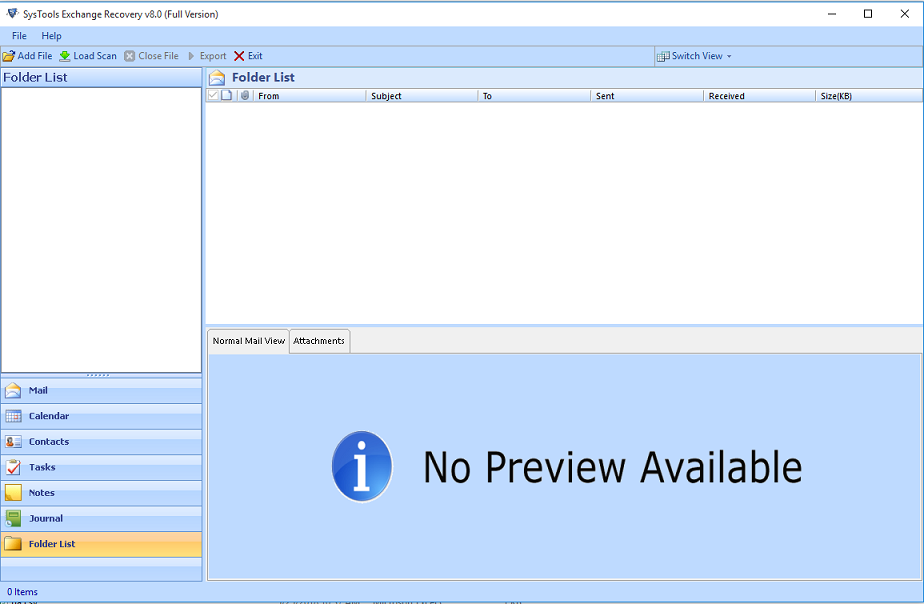 Step 2 - A: - A new pop up window will appear, you can select either Select File or Search File. If you select click on select file then you need to brows the .edb file from local path and hit on Add button.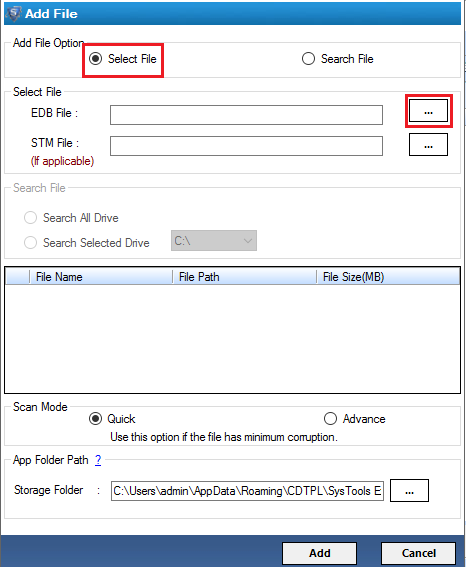 Step 2 - B: - If don't know the location of EDB file then select Search File option, software will search the .edb file automatically here you can select the Search All Drive or Search Selected Drive and click on Search button.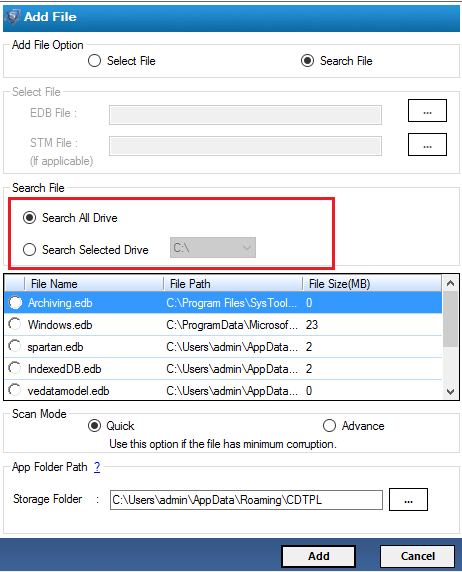 Step 3: - Now the software will start searching process and list all the .edb Mailbox. You can select any mailbox to convert it into outlook format.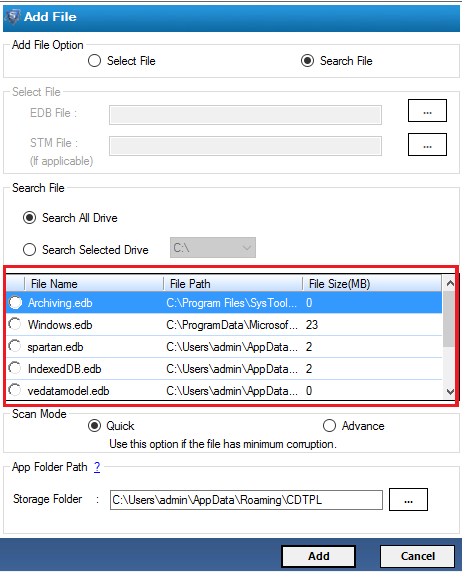 Step 4: - Once you select the .edb file, now select the recovery option either Quick or Advance. If the EDB file is highly corrupted then use advance scan mode otherwise select quick scan mode and click on Add button.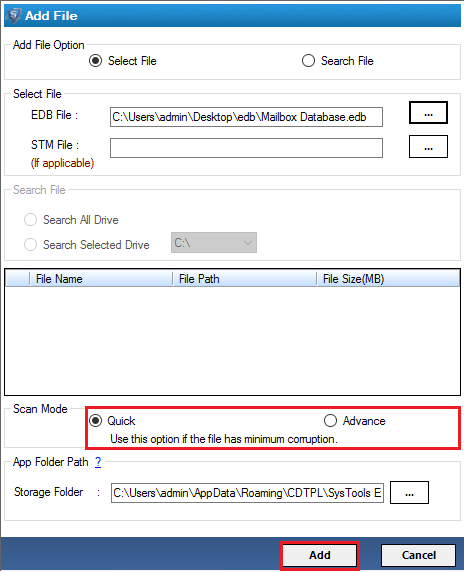 Step 5: - Here software will show the complete recovery process in new pop up window.



Step 6: - As the scanning process completed then software will generate a message that successfully completed.



Step 7: - A list of mailbox item will be shown in Folder List Pane click on + to expand the mailbox item. You can view the mailbox detail by clicking on Normal Mail View button.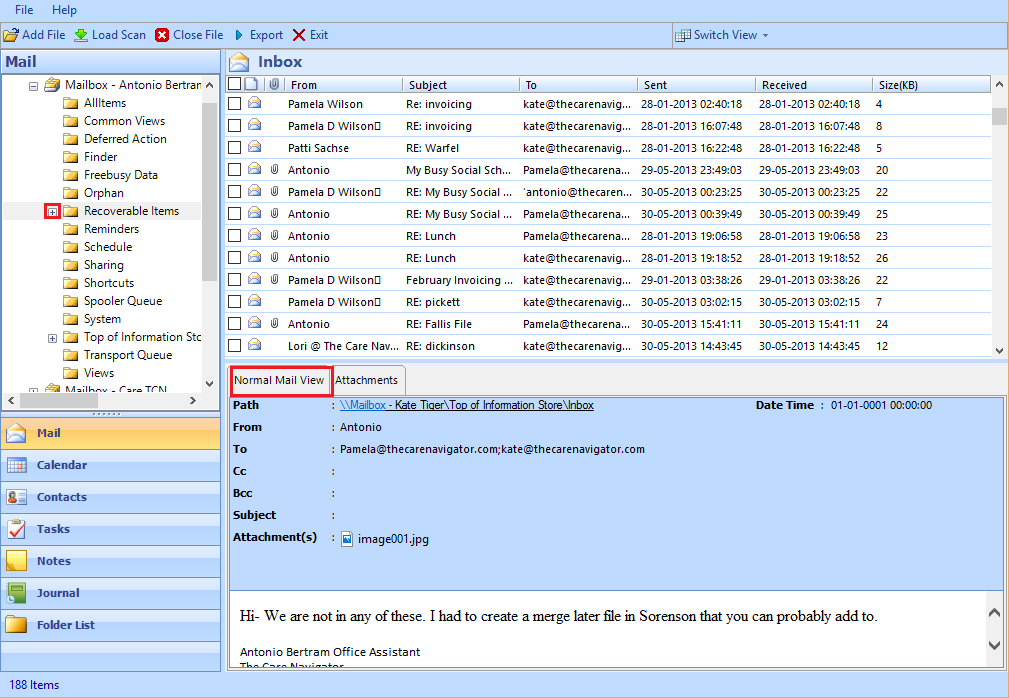 Step 8: - After that you can view the attachment detail by clicking on Attachments.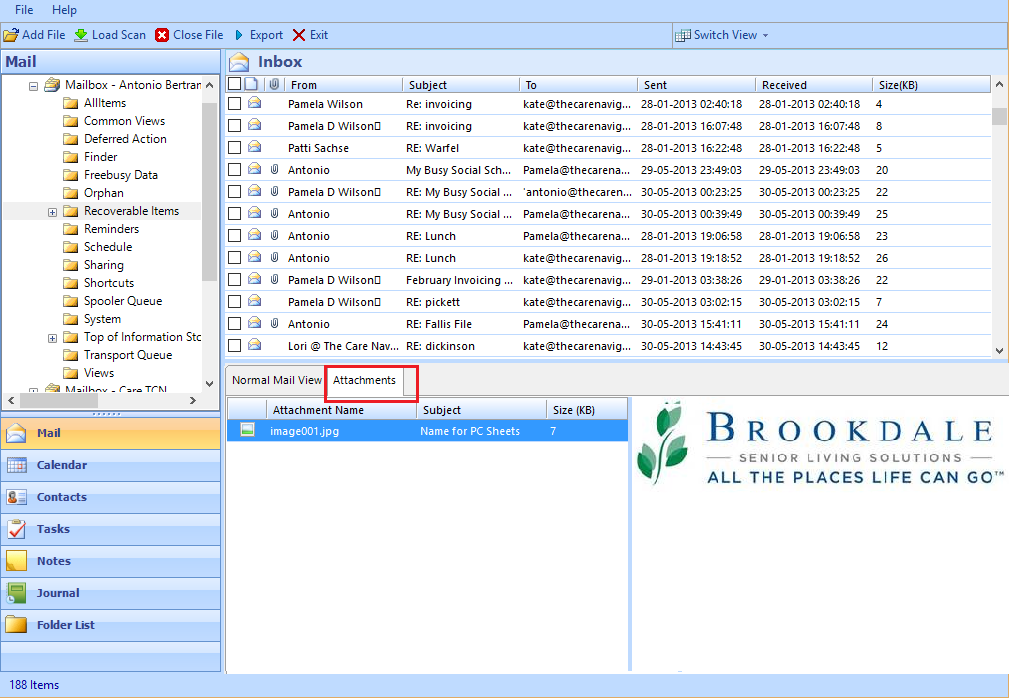 Step 9: - Now select single or multiple items and right click on selected mailbox and click on Export option.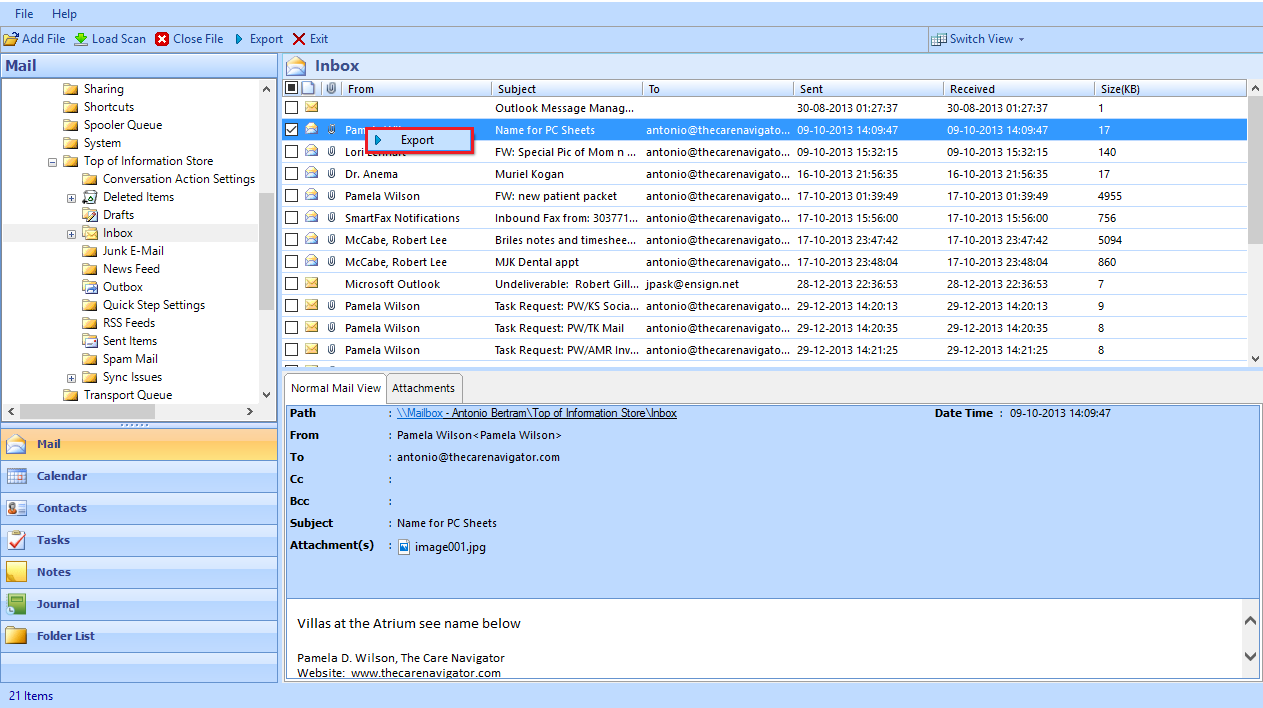 Step 10: - You can also click on Export button from software menu.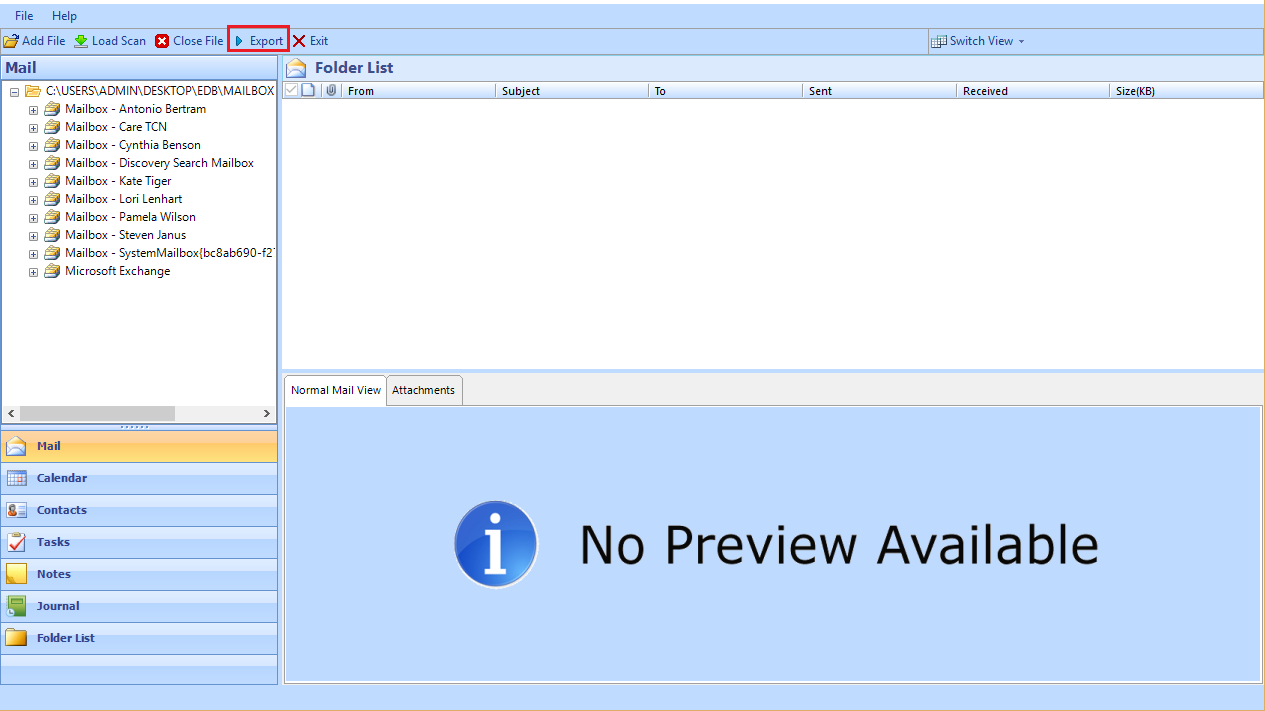 Step 11: - Select one radio button as selected as PST, you can check or uncheck the mailbox item according to requirement. Software enables a user to filter the mail by using Mail Filter option and split the pst file by using PST Split Option. It is necessary to provide a destination path to store the converted pst and click on Export button.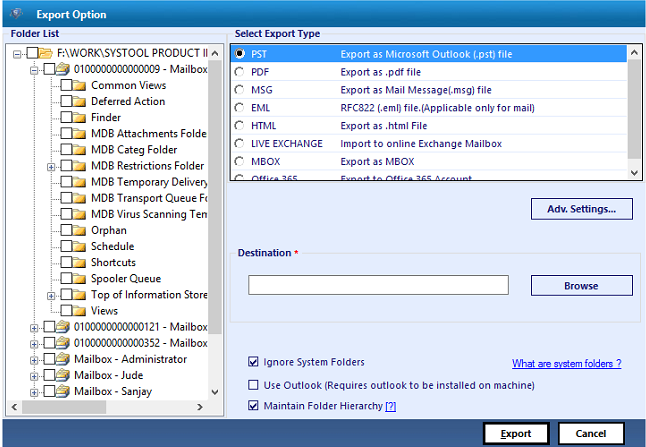 Step 12: - The software will show the complete exporting procedure in new pop up window.



Step 13: - A new window will appear with Export Process Completed message.



Step 14: - Software will generate the CSV Report that shows complete process details.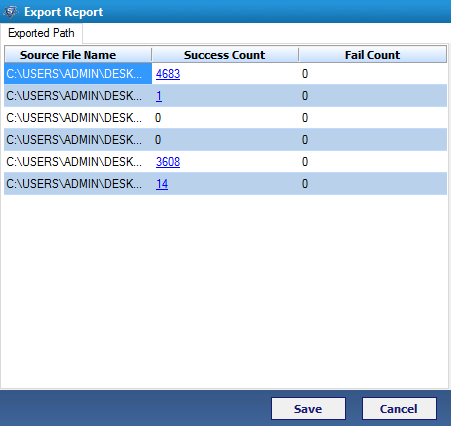 Step 15: - You can save the CSV Report by clicking on Save button.